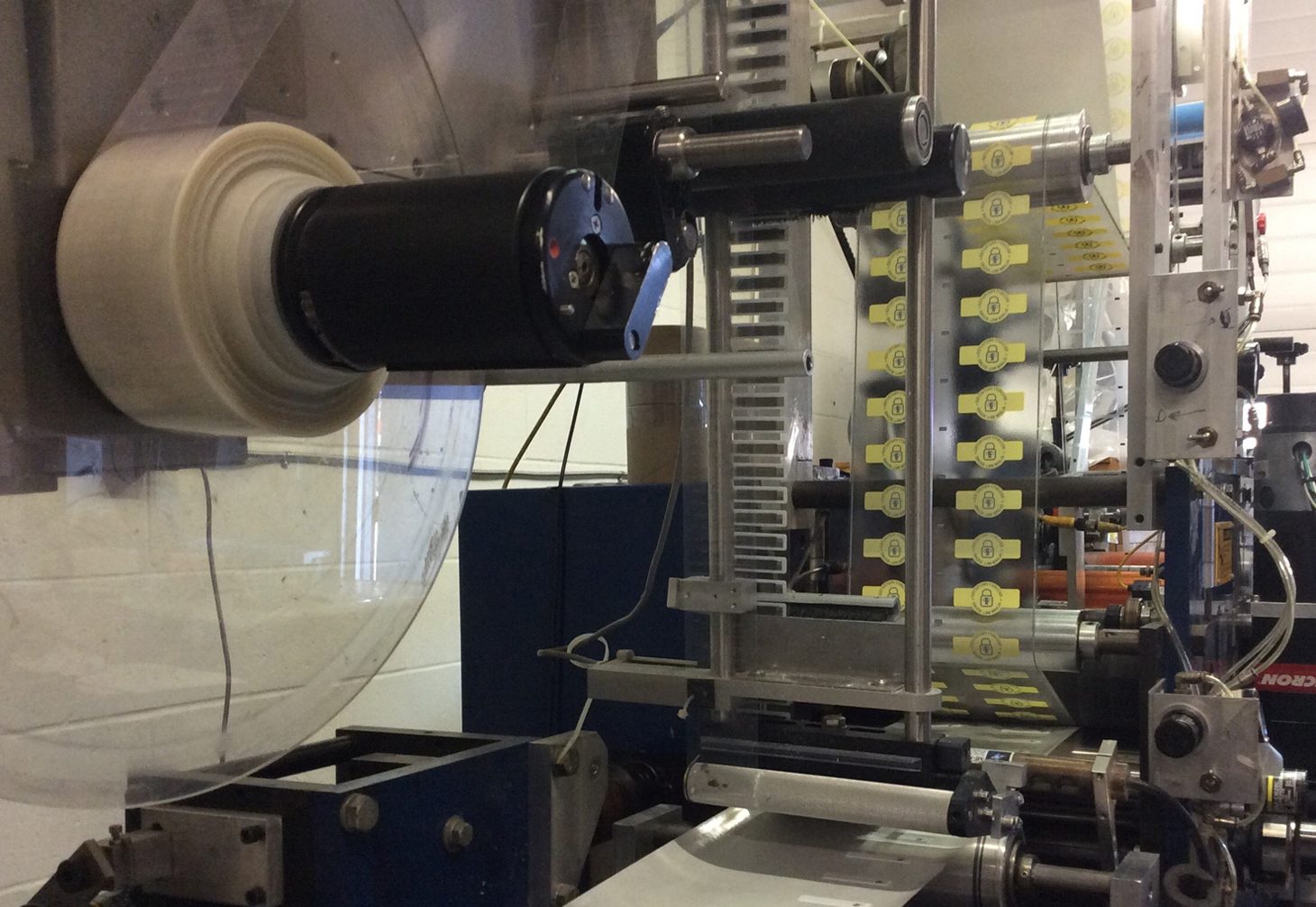 ABOUT CSI
Custom Security Industries is a North American manufacturer of high quality retail and library EAS label solutions. The company has been serving the world market since 1988 to assist retailers, libraries, packagers and product manufacturers, offering at location, instore and highspeed source tagging EAS security labels.
Retailers
AMProtect™ enhances security of the Sensormatic® AM EAS label. For certain products, AM Sensors can be easily identified and removed by shoplifters. CSI solves this problem by hiding the sensor behind a printed cover label.
Libraries
CSI manufactures high quality Electromagnetic, (EM) security tags in North America. EM tags can be activated and deactivated an unlimited number of times to protect a wide range of Library and Bookstore items.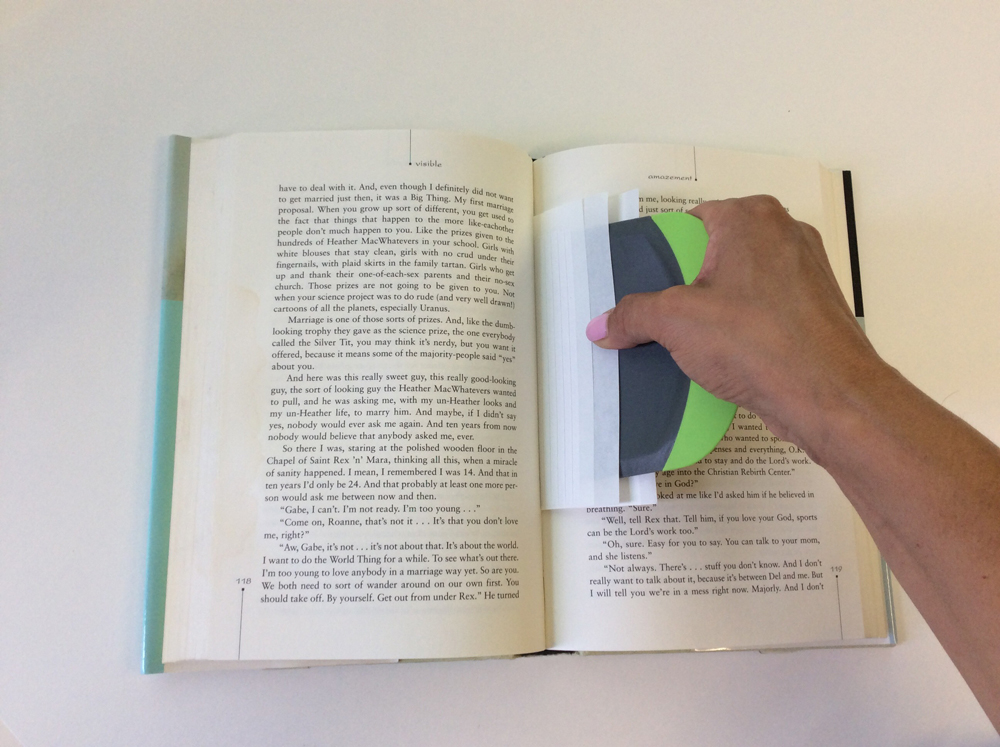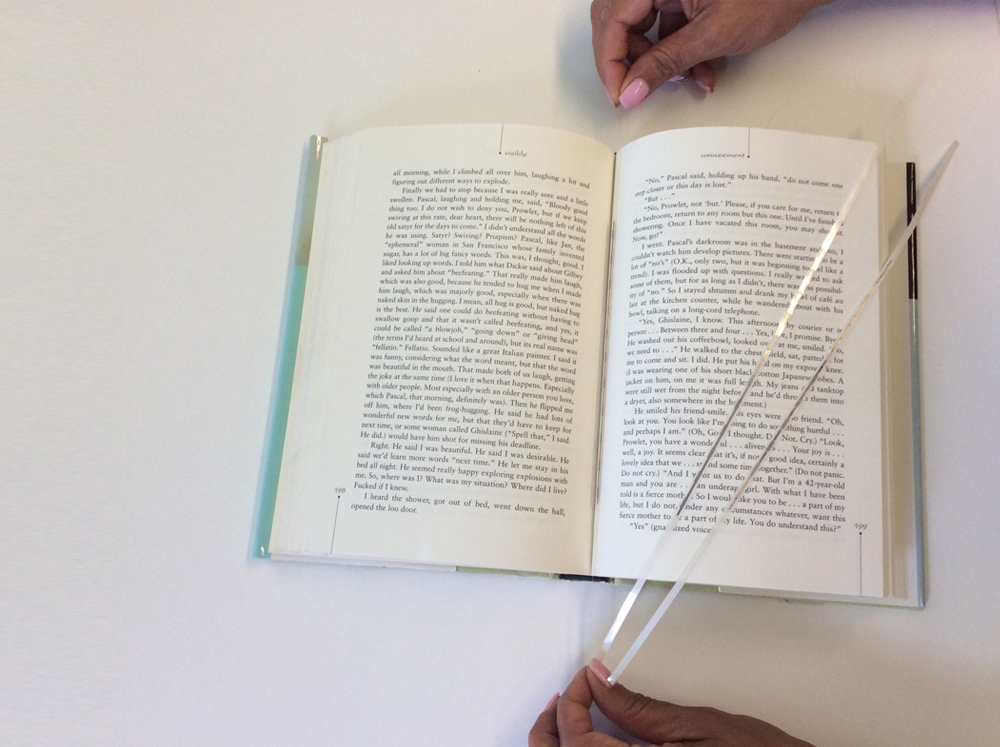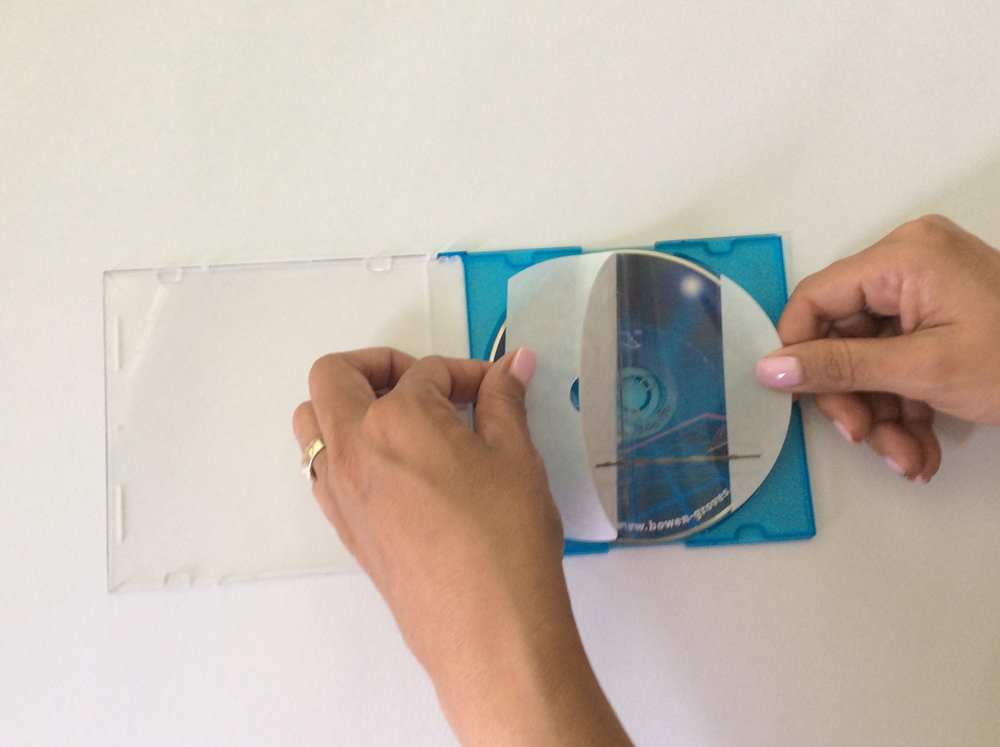 CSI is a Tyco Retail Solutions, Value Added Reseller